Summers in West Seattle are hard to beat. If you're new to town, or just can't remember some of our regular sunny July activities, here's a little calendar to help you out.
July 4th – The West Seattle Fourth of July Kids Parade is an absolute blast, whether you have children or not. The kids (and parents, if wanted) start a parade route at 44th and Sunset Ave SW. Then, led by the Seattle Fire Department, parade through the neighborhood on foot, bikes, scooters or any other mode of transport as neighbors and adults cheer them on. The route is fairly short and ends at Hamilton Viewpoint Park, where booths full of games and fun activities await. Potato sack races are always a big hit, too. This is a highly attended event so if you're new to that area, be ready for it!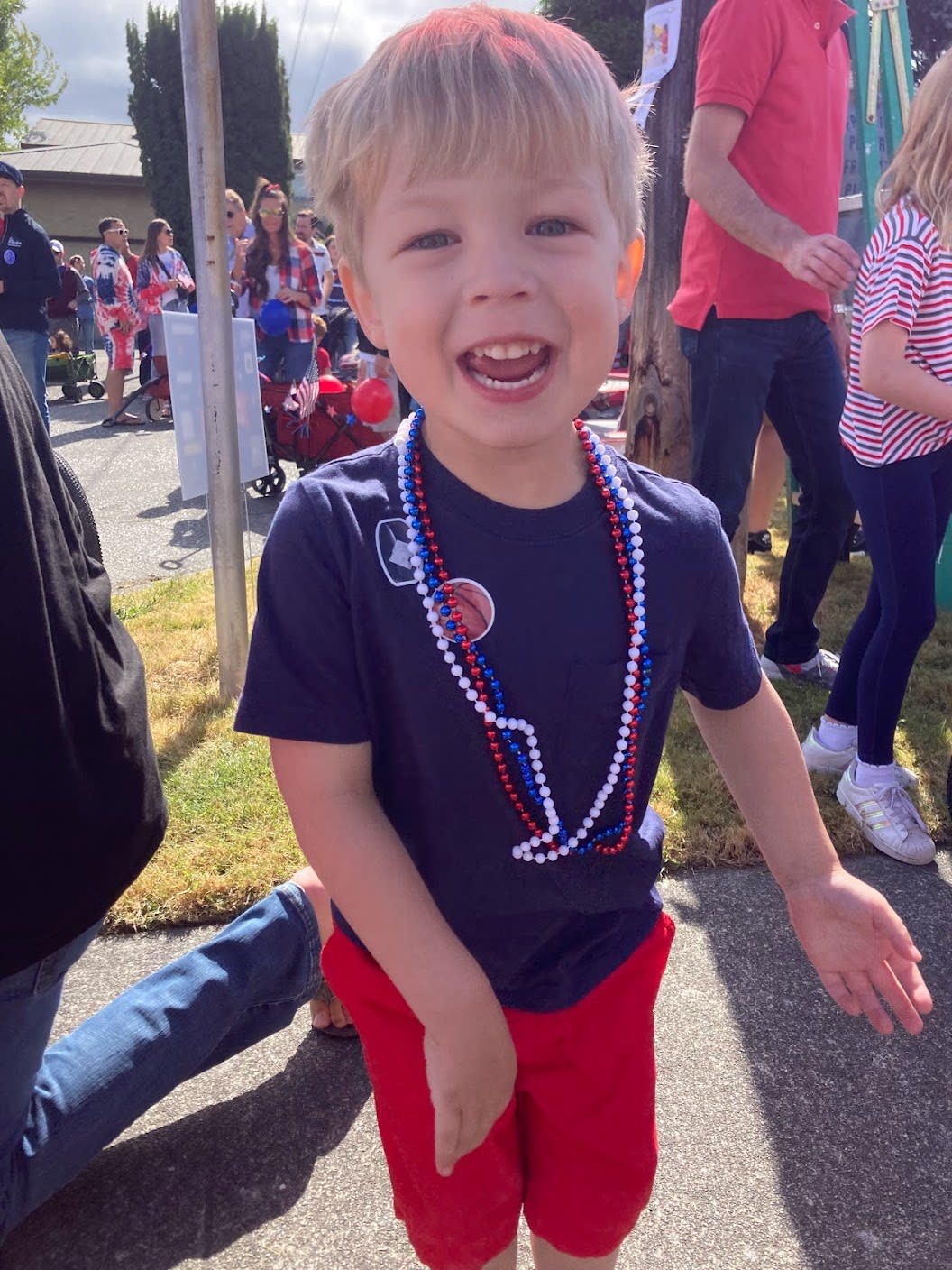 July 14-16th – Summer Fest 2023 is a three-day extravaganza that closes down California Ave SW between SE Genesee Street and SW Edmunds Street. At the north end you'll find a large main stage with performers each day (and a pretty nifty beer garden for those 21+), and at the south end you'll find lots to eat as well as booths to shop at and games to play. At Alaska and California there's a large inflatable kids' zone, where passes can be bought to spend the day bouncing. Our favorite? Ice cream cones!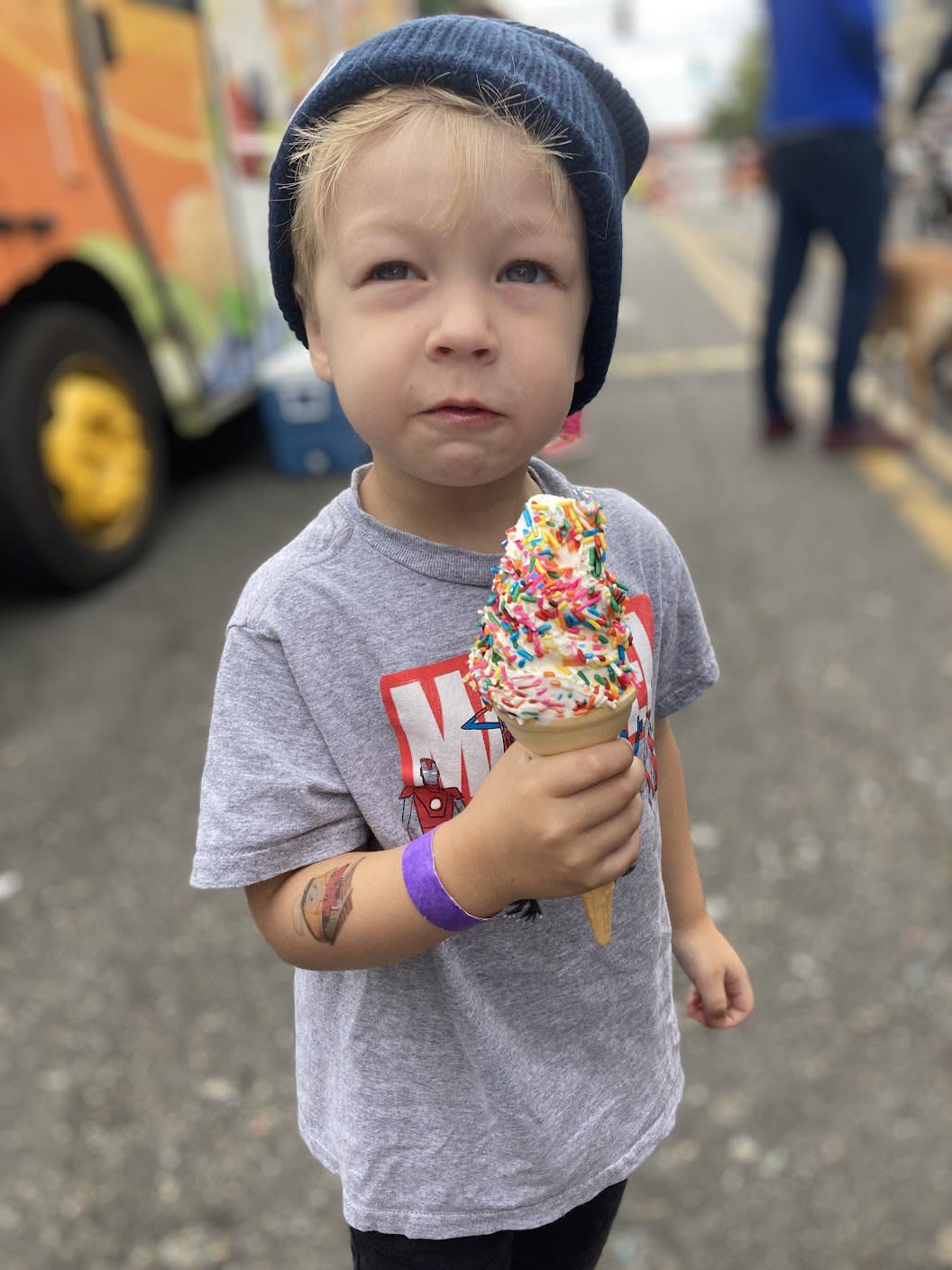 July 22nd – the West Seattle Grand Parade, put on by the West Seattle Rotary Service Foundation, will kick off at California Ave SW and SW Lander Street and make its way south on California to SW Edmunds Street. This parade is one of the oldest in West Seattle, originating in 1935, and is part of Seattle's Seafair events calendar (and for a treat, you might see some pirates!).
July 22nd – The West Seattle Float Dodger 5k is another tradition you can't miss! Before the grand parade kicks off, runners get to run the route and try to beat the parade floats. At the end, enjoy a root beer float and view the parade from the Good Society's beer garden. Profits from race registrations go to the West Seattle Food Bank.
July 21-23rd – The Alki Art Fair brings three days of art and music together at Alki Beach. Browse work from local artists while hearing an eclectic mix of music – there's even a kid's zone sponsored by Outer Space.
Wow - that's a busy month! How many of these West Seattle traditions will you attend?