Every city has them, right? Attractions you think you're supposed to see…but in the end aren't really that exciting. As lifelong residents here, we wanted to provide a comprehensive guide to the most overrated tourist attractions.
Space Needle: When I visited NY a few years ago I wanted to badly to go to the top of the Empire State building. The day we were scheduled to do it, there was an emergency closure and I never got to – but I ended up at the top of 30 Rock instead. Wow, was I blown away by the view up there. The Space Needle is the same. At $35 per adult (and there are add-ons you can purchase), you get to the top and its just underwhelming.
Where to go instead: The Columbia Tower Observatory. Tickets are slightly less ($28 with add-ons available) but the view is the best in the city, hands down. The observatory is 73 floors up, so it towers (hah!) over everything else in the city. You'll get a great view of the Space Needle from there, too.
"Original" Starbucks: While this concept is fun, there are a few issues with visiting the "original" Starbucks down by Pike Place Market. First, it's such a huge tourist attraction that the lines can get ridiculously long, but it still just looks like any old Starbucks. If you're just trying to take a photo, you're taking it with everyone else since it's always busy. And if you want to wait in the line for a coffee, it's still the same Starbucks coffee you can get at any other location. Secondly, it's not exactly the first Starbucks – the first was located at 2000 Western Avenue, but was relocated to Pike Place five years later.
Where to go instead: I'll give you a couple options here. First of all, we're a city known for coffee, so there are so many more options besides Starbucks. Literally go to any one of them and support small business. But if you're really into Starbucks, go instead to the Starbucks Reserve Roastery 1124 Pike Street. It's one of the largest Starbucks in the world, and much more architecturally interesting.
Elliot Bay/Waterfront Cruises: The best thing about the waterfront cruises is that you'll get a narrator filling you in on Seattle facts. And there's alcohol. But other than that, you're paying upwards of $50 per person to get out on a boat in an otherwise pretty accessible area.
Where to go instead: Do not come to Seattle and miss out on a standard ferry ride! If you have at least a half day, take a ferry to Bainbridge Island, get off and walk around to visit the local shops before returning. If you have less time, hop from downtown onto the West Seattle Water Taxi, which is a passenger-only ferry that takes less than 20 minutes to cross over. You can hop off in West Seattle, grab a bite and walk along the waterfront, and hop back on. Tickets are one-way and are just $5.75 per adult, and children are free.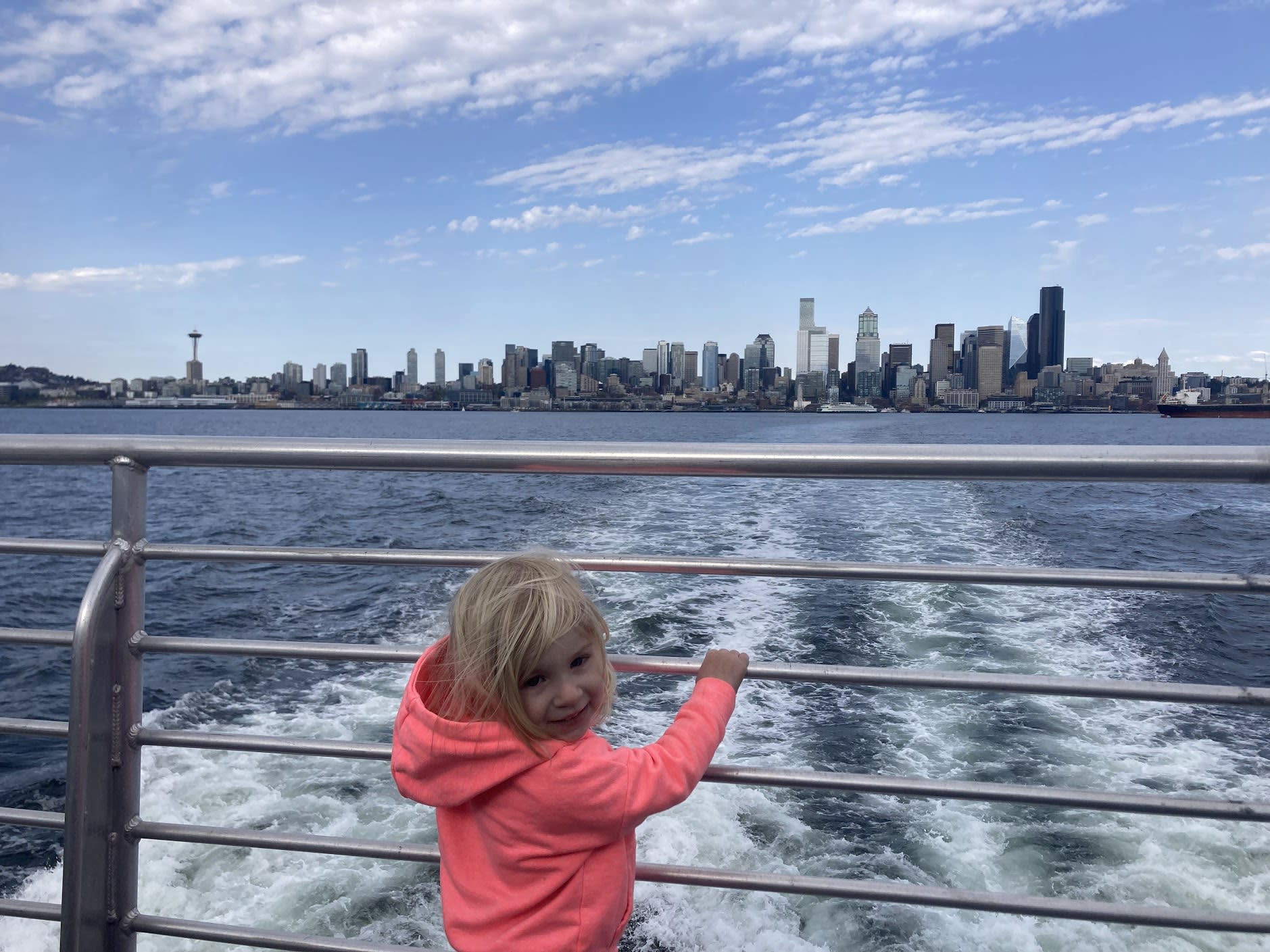 The Gum Wall: Honestly, I don't know how this became an attraction and maintained that status. The Gum Wall is near Pike Place Market, in Post Alley. It's simply a wall full of chewed up, germy gum that people continue to add to (even though it was cleaned off a few years ago – it came right back).
Where to go instead: If the appeal of the Gum Wall is just that it's weird, quirky and different, then hop on over to Fremont instead where you'll find something I find way more interesting – the Fremont Troll. The troll is a giant sculpture living under the Aurora Bridge at Troll Avenue N, with a VW Beetle in his hands. The sculpture is huge and a great photo opportunty, and is significantly less crowed. A fun fact: The Seattle Kraken's mascot is Buey the troll, who is supposed to be the Fremont troll's nephew.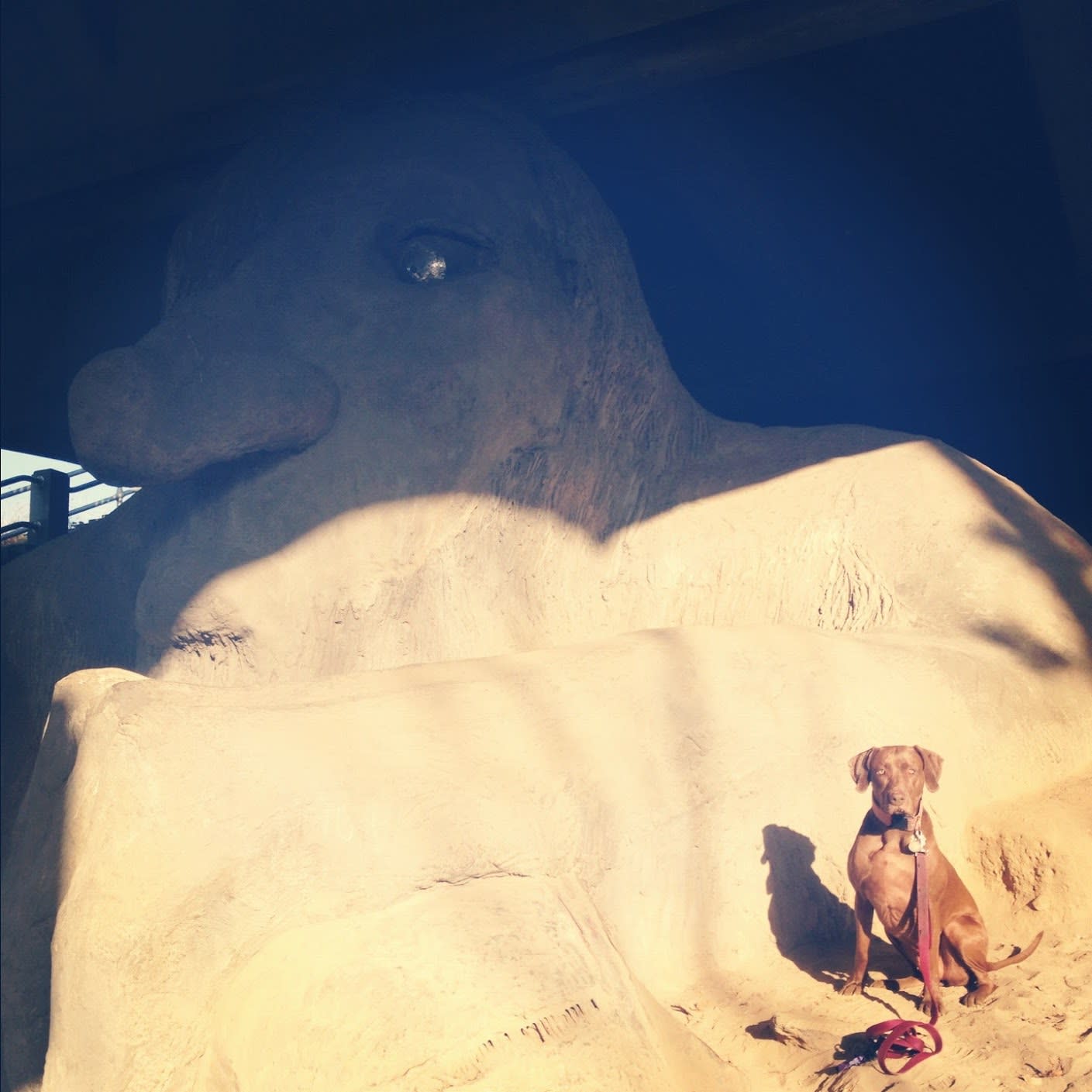 What are Seattle's Top Attractions that are not overrated?
Just because something is popular, doesn't mean it's overrated. Our top picks for Seattle tourist destinations come out with Pike Place Market on top. Even if you don't purchase anything, walking through with the hustle and bustle and smells of the market is an experience like no other – and you absolutely cannot miss the fish throwing.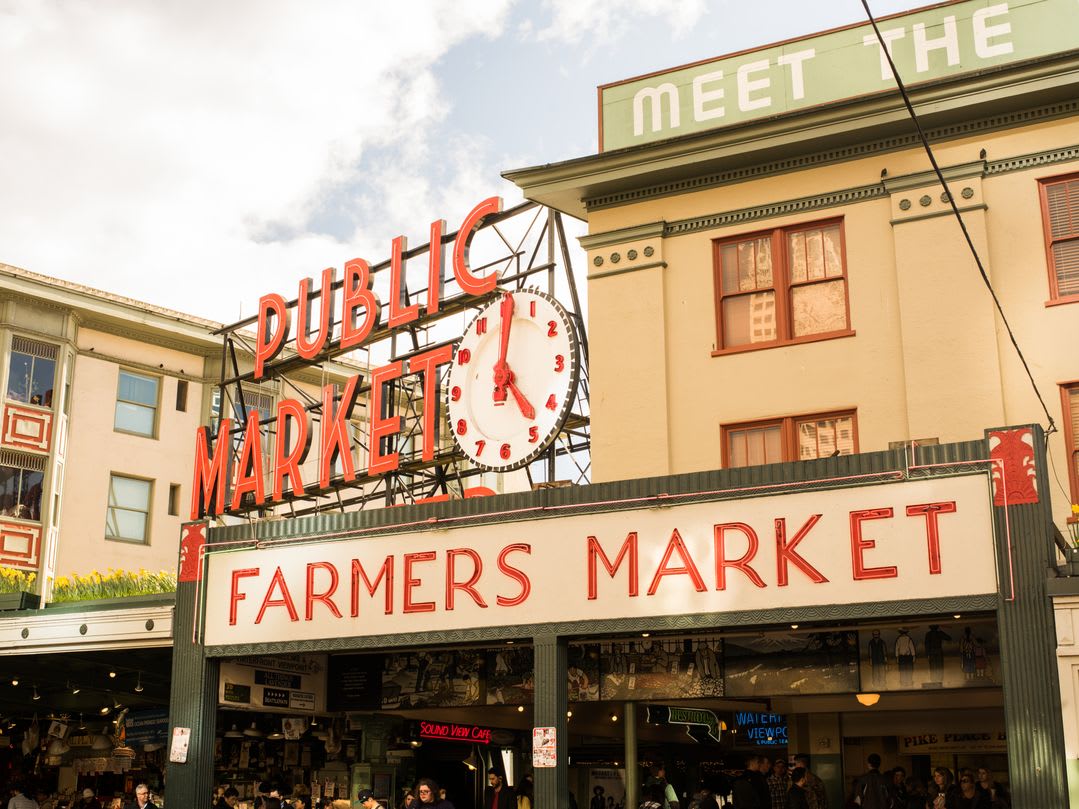 Even though we don't recommend you pay to go up the Space Needle, it's still a fun sight from the ground, and the rest of Seattle Center makes for a great day too. You can ride the monorail, visit the Museum of Pop Culture, and grab a bite at The Armory food hall. If you have kids on the trip, they'll love the Pacific Science Center there.
The Hiram M. Chittenden Locks in Ballard are a sight you won't see often. In the summer, you can see the salmon run, and then watch as boats pass through the locks which is quite a substantial journey and impressive to watch.
Finally, if you're coming to Seattle during a sporting event, don't miss a chance to visit one of our stadiums. All three Seattle stadiums are unique and fun, with a variety of local food and drink offerings inside. It's an experience to hear how loud it gets inside Lumen Field for a Seahawks game, or to watch the roof open or close at T-Mobile park if it starts to rain. Climate Pledge is our newest stadium, built on the footprint of our old Key Arena, and where you can watch our new hockey team play.